THE DELEGATION OF THE CHAMBER OF ADVOCATES OF RA WAS IN ARTSAKH
28.03.2016 18:50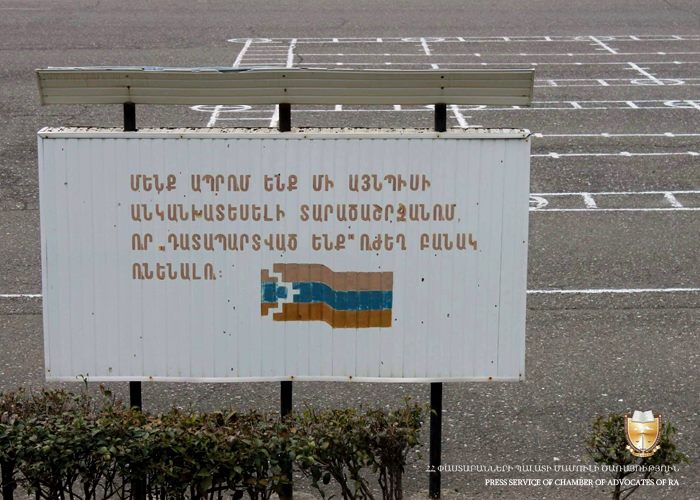 The delegation of the Chamber of Advocates of RA headed by the Chairman Ara Zohrabyan was in Nagorno – Karabakh for a-two-day visit within the frameworks of "Irazek banak" program. President of the Nagorno-Karabakh Bako Sahakyan hosted the advocates on 25,March,2016. Many issues regarding the cooperation between the appropriate buildings of Karabakh and Armenia were discussed during the meeting with the president. The president pointed the subservience of cooperation for their republic. During the visit the delegation visit the new building of the Chamber of Advocates of Artsakh. During the joint tour the colleagues discussed the implement joint programs. The action sequences directed to the further improvmetns of the advocates were also clarified within the commitments.
The next step of the delegation of the Chamber was one of the military units where 884 books recruited within the frameworks of the initiation " A book for a soldier" devoted to the soldiers. The members of the delegation were introduced to the daily life of the soldiers and spoke with them.
On 26, March headed by the head of the delegation Ara Zohrabyan the representatives of the Chamber had a master lecture in the state University of Artsakh. The rector and teaching staff were also present in the lecture. The students were interested in the advocacy issues.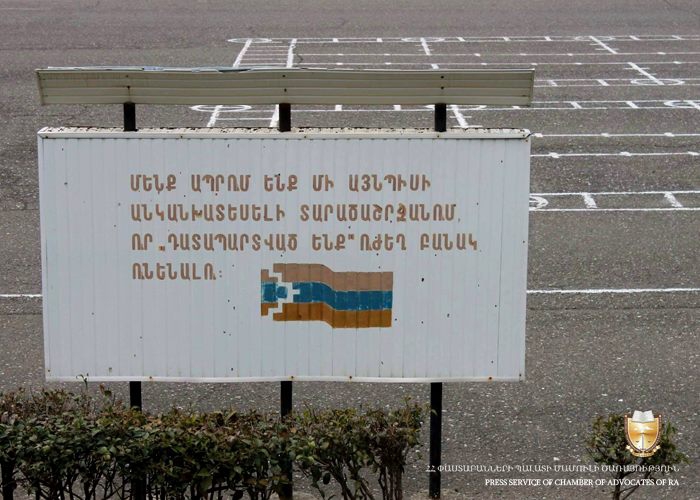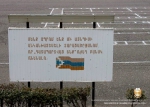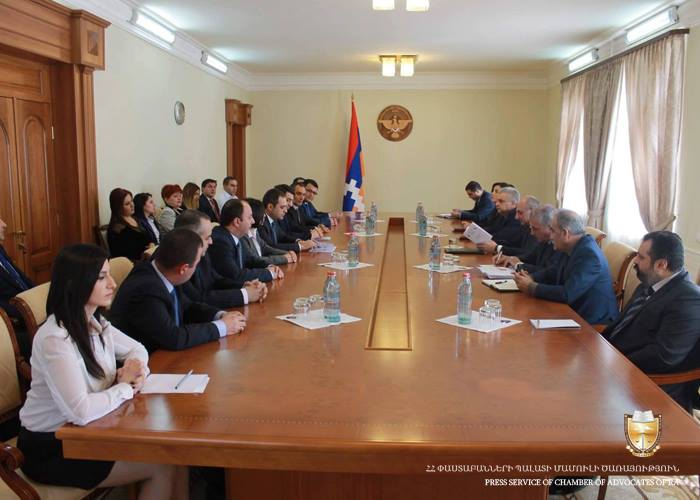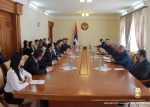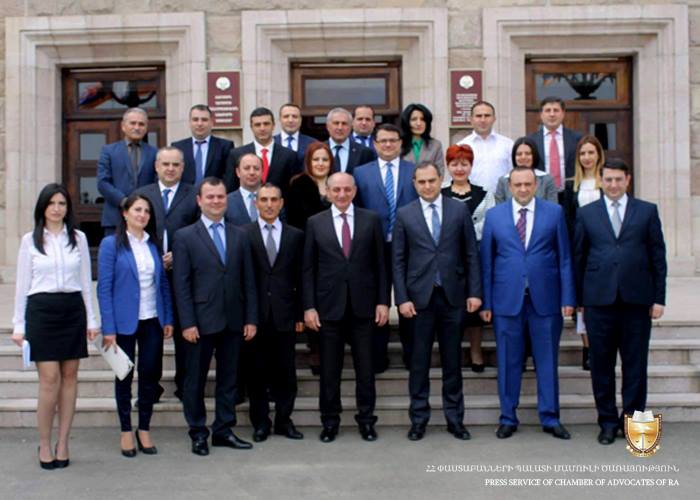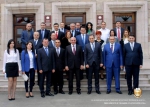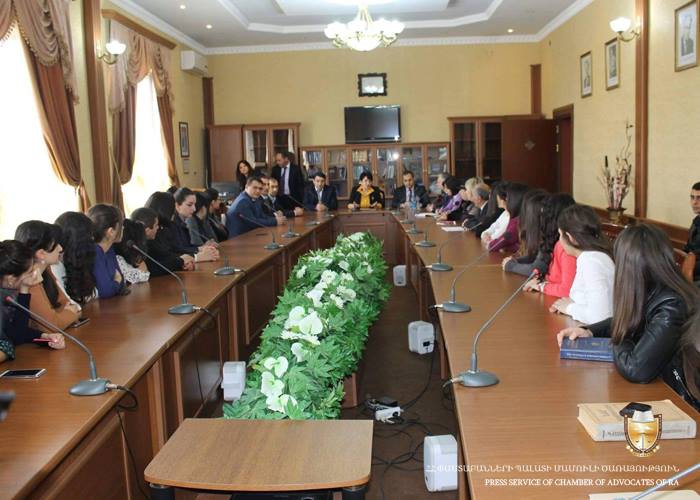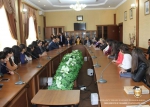 RECOMENDED_NEWS
DOWNLOAD
BACK